Why Are There So Many Vinyl Flooring Choices?
Anyone who has recently been on the market for flooring solutions may have found themselves overwhelmed by the sheer amount of choices. Floor coverings can be anything from cork, to glass tile, to porcelain, to sustainable materials. Once you've narrowed your decision down to vinyl flooring, you will have an entirely new range of choices. Here are some reasons why your choices are so varied and a few tips on how to narrow those choices down.
Vinyl Flooring Innovation
Though vinyl flooring was first invented in 1926, it is only recently that the flooring has become widely popular. The original vinyl was produced by accident, after the inventor made a mistake while adhering rubber to metal. Since that time immense progress has been made in the field of fabricated materials. Today's vinyl floors are easy to install without professional help and they don't require an "underlayer."
Why So Many Choices?
Now that vinyl flooring is in high-demand from DIY enthusiasts, companies are producing many varieties to stay competitive. Each variety offers its own specialized features. Vinyl hardwood flooring is available in luxury styles for the home as well as austere styles suited for commercial use.
Consumers can choose between numerous patterns and styles, making it possible to cover all of the floors in your home without repeating a pattern or style. So while your entryway and kitchen might feature vinyl-plank hardwood styles, your living room or den can be covered with a stone tile pattern. Luxury vinyl styles even incorporate unique stains, from gray and milk, to dark espresso tones.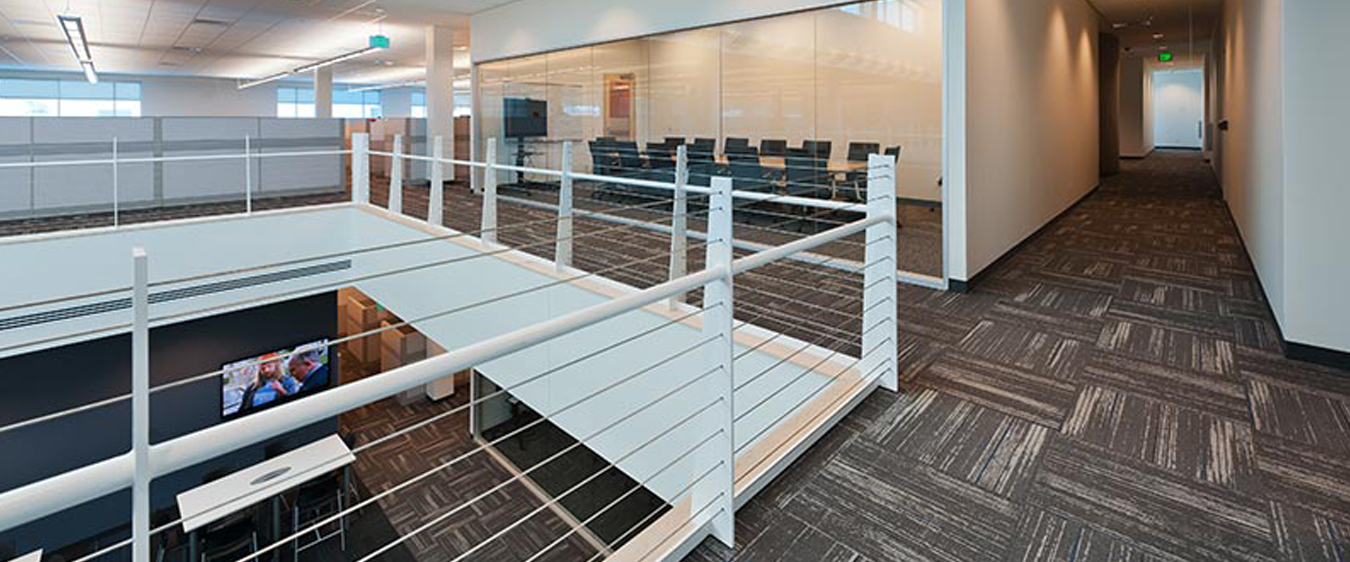 Commercial floors can move beyond boring and repetitive patterns without sacrificing durability.
How to Choose?
Before choosing a specific style, make a point to assess how each room in your home, or place of business, is used.
Which area gets the highest traffic?
Which room is likely to experience high volumes of water or rough impact?
Which rooms are dark and would benefit from lightly covered flooring?
Which rooms are bright and receive high glare?
Who is using the room and what needs might they have?
Vinyl flooring is more appealing than traditional hardwood because it is impenetrable and flexible.  Commercial floors, found in kitchens, restaurants and retail environments can achieve hardwood elegance without the worry of water damage or expensive cleaning processes. In addition, employees who find themselves on their feet all day will suffer less foot, hip and back stress. Vinyl plank flooring has more "give" than traditional hardwood. This lack of resistance results in less stress on joints.
Whether choosing vinyl home flooring or commercial floors, vinylflooring's  easy installation and maintenance make it a wise and durable choice.